Welcome to Cambridge Federation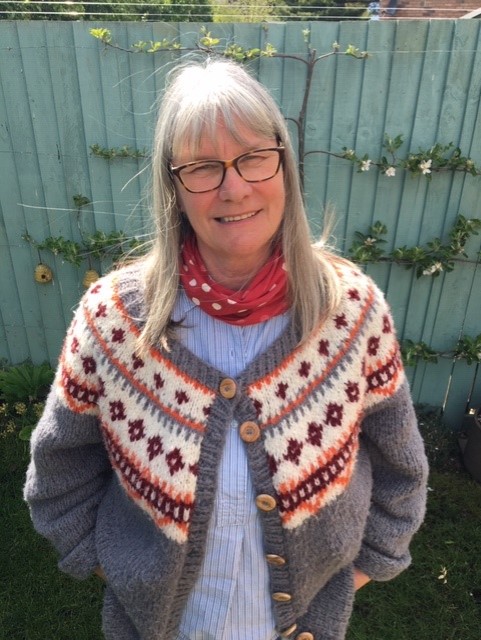 Sue Smales
Federation Chairman
Joining a WI is a wonderful way to make new friends especially if you have just moved to this area.
We are a compact federation and are very lucky to have not only all the amenities of the beautiful city of Cambridge on our doorstep but also to be able to enjoy the peace and tranquillity of the surrounding villages. We were formed in 1919 and have about 53 institutes with over 1500 members. A few of the WIs are based in Cambridge itself but the majority are in the villages. Each WI has its own personality, it plans its own programme to suit its members but there is one thing which can always be guaranteed, there will be a very warm welcome for visitors.
Our award winning office was built in 2004 to high environmental specifications for which it won an RIBA award. The office which is situated in the village of Girton is all on one level which makes it suitable for able and disabled members alike.
We make fun and friendship major criteria in everything we do in the Cambridge Federation. Our sub-committees organise a varied programme of events which take place in our Office and around the county. There is ample opportunity for all members to become involved in the various campaigns being spearheaded by our national organisation
We hold twice a year a Speakers Showcase Audition Day which allows members to decide if prospective candidates should be included in our List of Speakers.
Now that you have found out about the Cambridge Federation I do hope I can tempt you to visit one of our WIs. If you cannot find a WI that is the right for you, perhaps you and your friends could help us form a new one.
Sue Smales
Federation Chairman